Cloud Service and Web Desing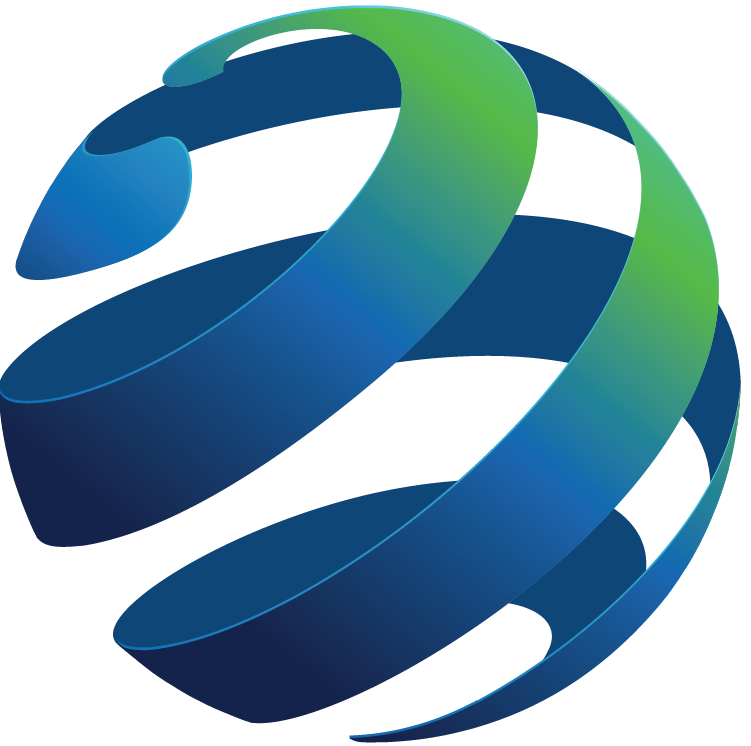 Webhosting
On top of web desing, we can host your website data.

Secured Information
The information and you website data are safely secured.

Statistics
Possibility of performance graphs and visit statistics

Cloud Backup
Back up your files and important data without the stress of a disc fail.

Encrypted Connection
Upload files and data thru an encrypted connection.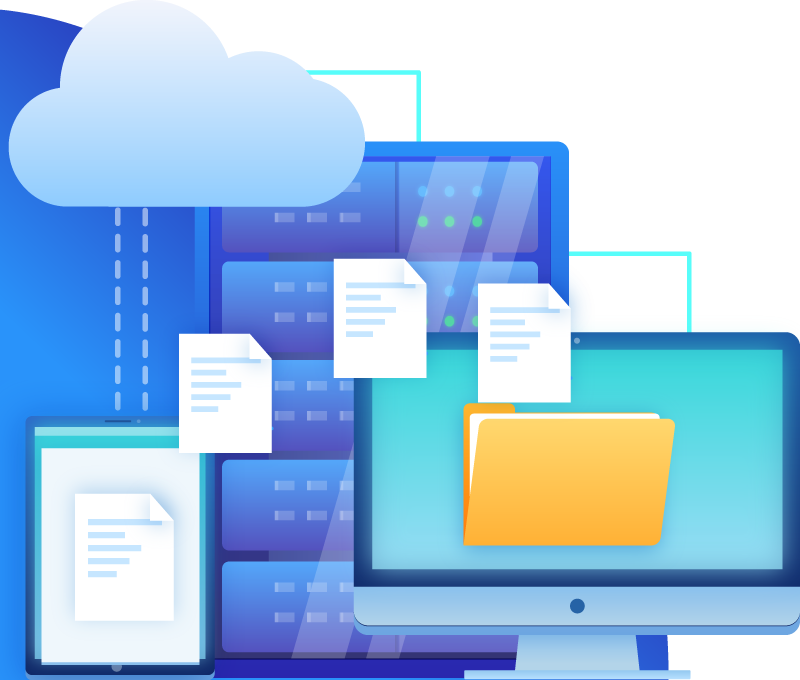 Data Replication
The information stored is replicated (copied) to a second location for double protection.
Contact us for more information